About HIGHMOUNT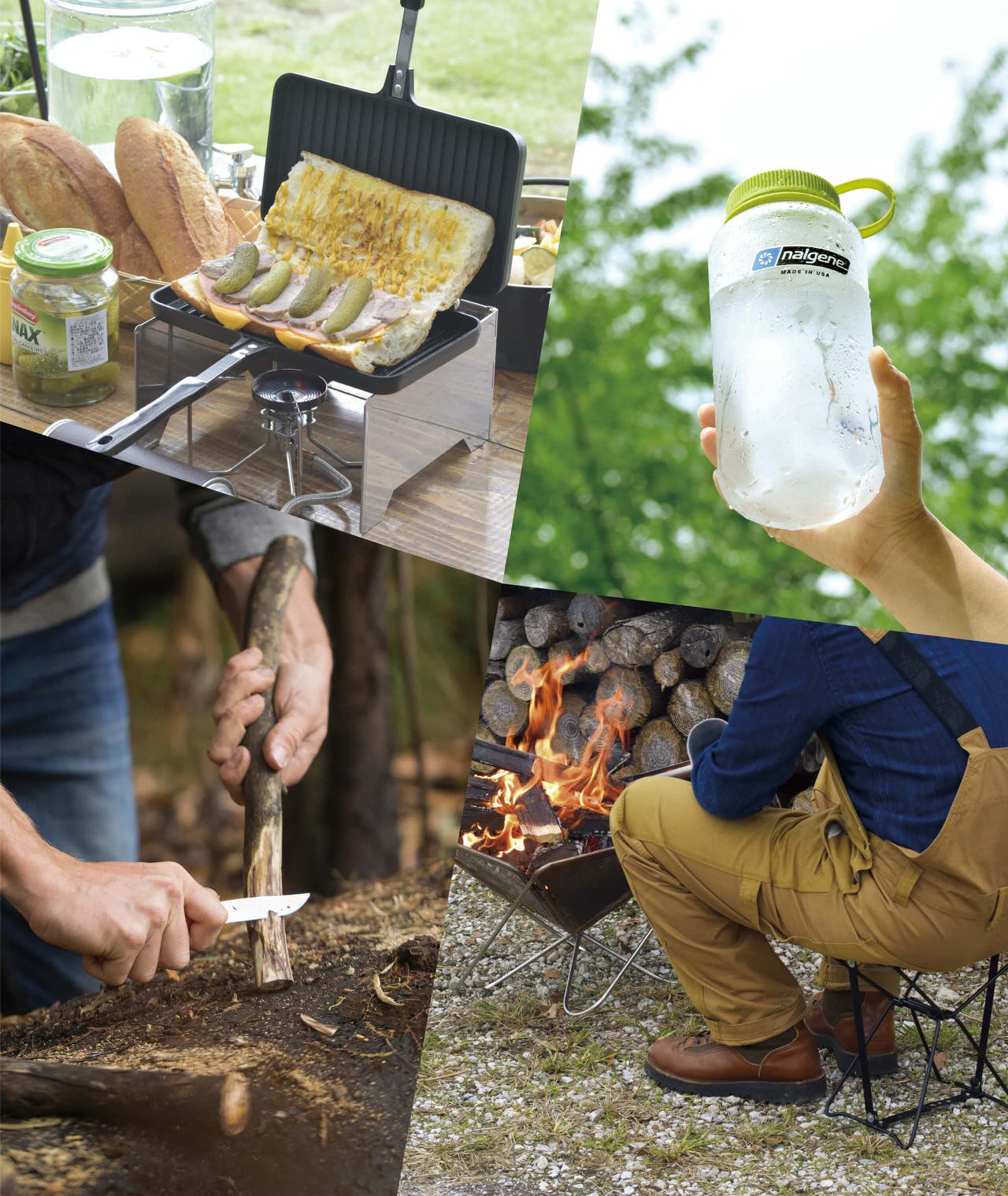 Through great teamwork and effort,
we will achieve our goal.
We often form a cross-functional team with the sales department, the product planning department, and the designing department to work on a project.
Highmount has a comfortable and friendly atmoshpere, so anybody can speak out freely. All employees participate in various projects and mutually interact with each other to grow and exchange diverse values.
We will try to take our customers' opinions on board, incorporate the new trends, and do our best to continuously deliver products with high quality to the customers.
Brand history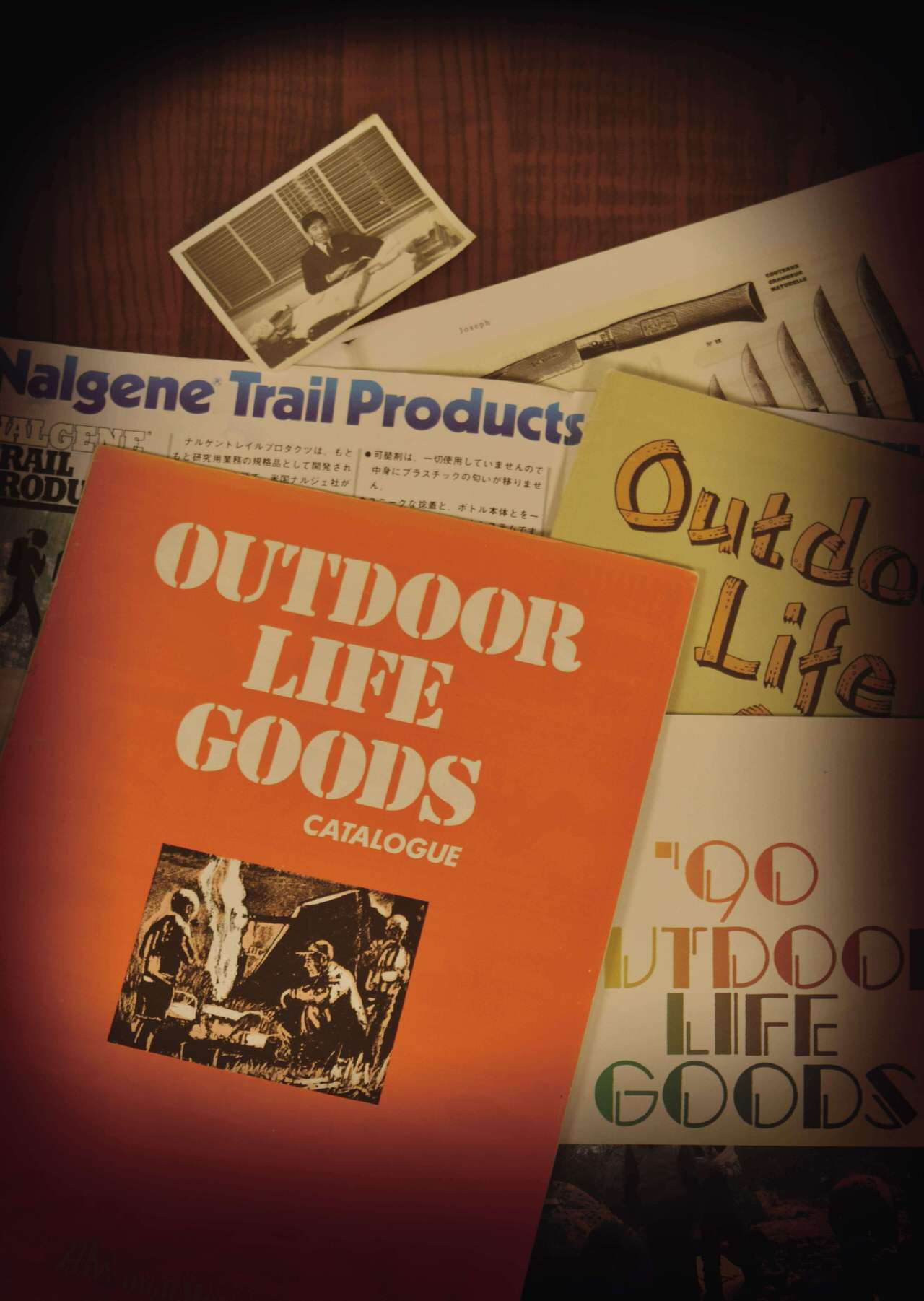 since

1967

Highmount Co., Ltd. was originally founded as a trading company to export Japanese products for western markets, and the primary pillar of our business from the beginning was providing products for US outdoor gear manufacturers.

However, external factors such as major exchange rate fluctuations and the shift of manufacturing from Japan to Asia placed the company's business under considerable pressure. It was at that time that a trusted US company, to which Highmount had been exporting, proposed that we sell their products in Japan. Accordingly, Highmount began the business of importing overseas outdoor goods for sale in Japan.

Today, Highmount continues our export business, the original pillar at the beginning, while importing numerous North American and European outdoor brands for sale on the Japanese outdoor market.
Among those are brands we have now carried for over 30 years, and the number of products we continue to sell based on our long term mutual relationships of trust continue to grow.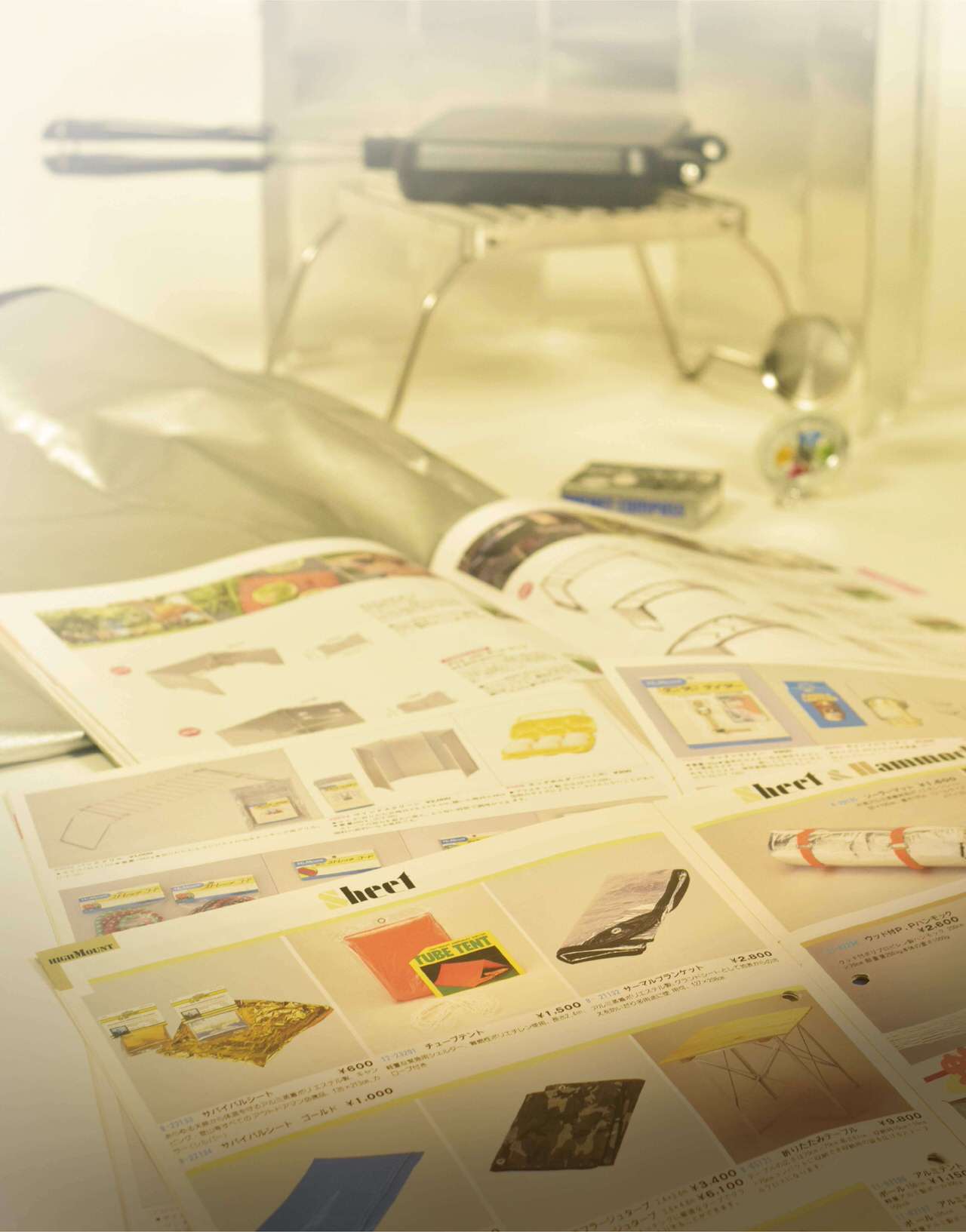 1986
At this point, Highmount began to focus on the planning and development of original products as an outdoor gear manufacturer.
We continue to plan and develop original products based on our philosophy of "simple but functional", under our outdoor brands such as HIGHMOUNT and HOHER BERG, in the hopes they are loved by our customers and used for many years.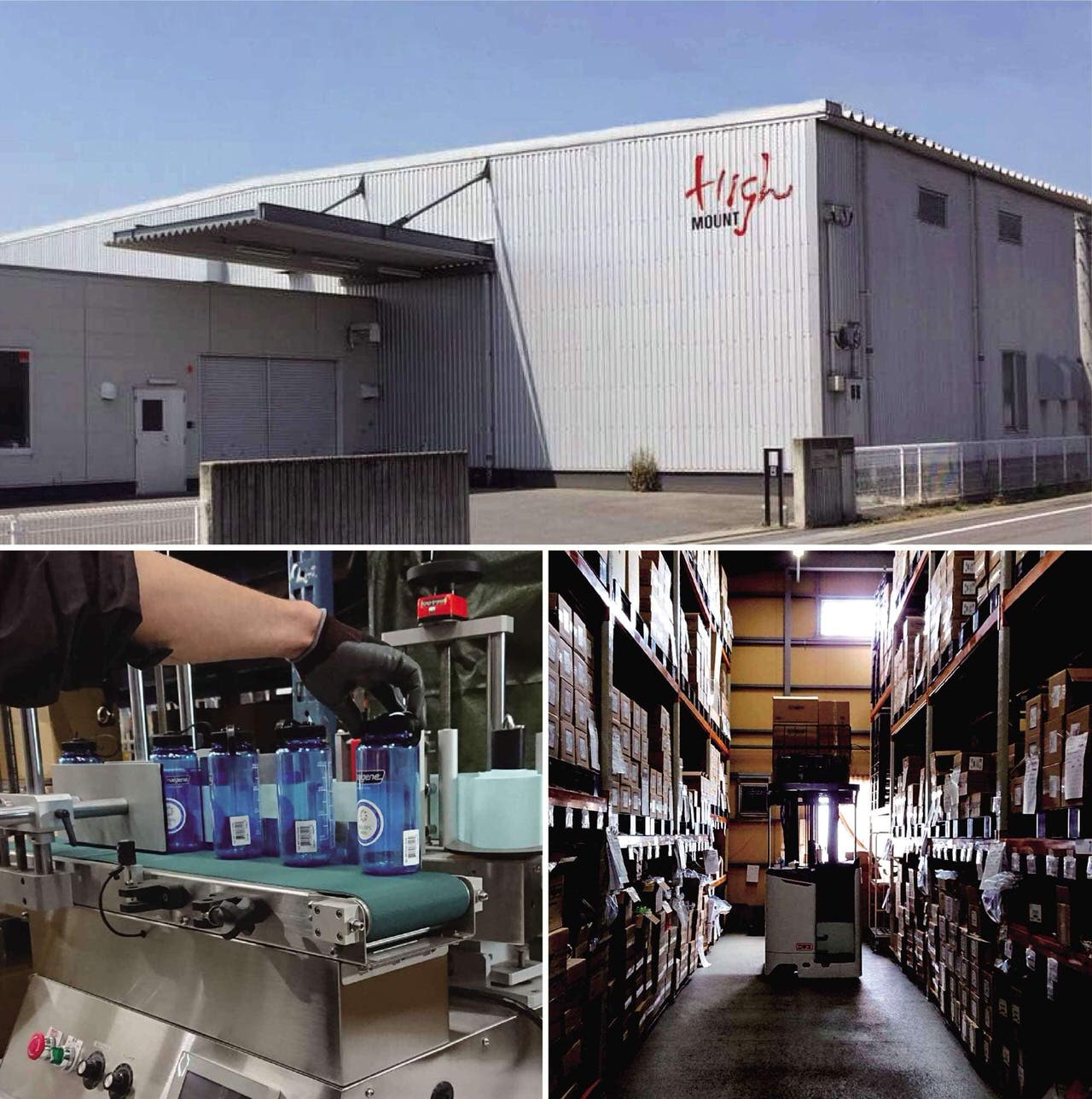 1990
The Highmount Delivery Center was established in Yoshii, Gunma prefecture (now Takasaki City) to serve as our logistics center. The center served to receive and deliver numerous overseas products. By operating and managing the center inhouse, we have become able to deliver products to our customers faster.
An adjacent property was purchased additionally in 2007, extending the total area by nearly three times, and our new Highmount Logistics Center was launched.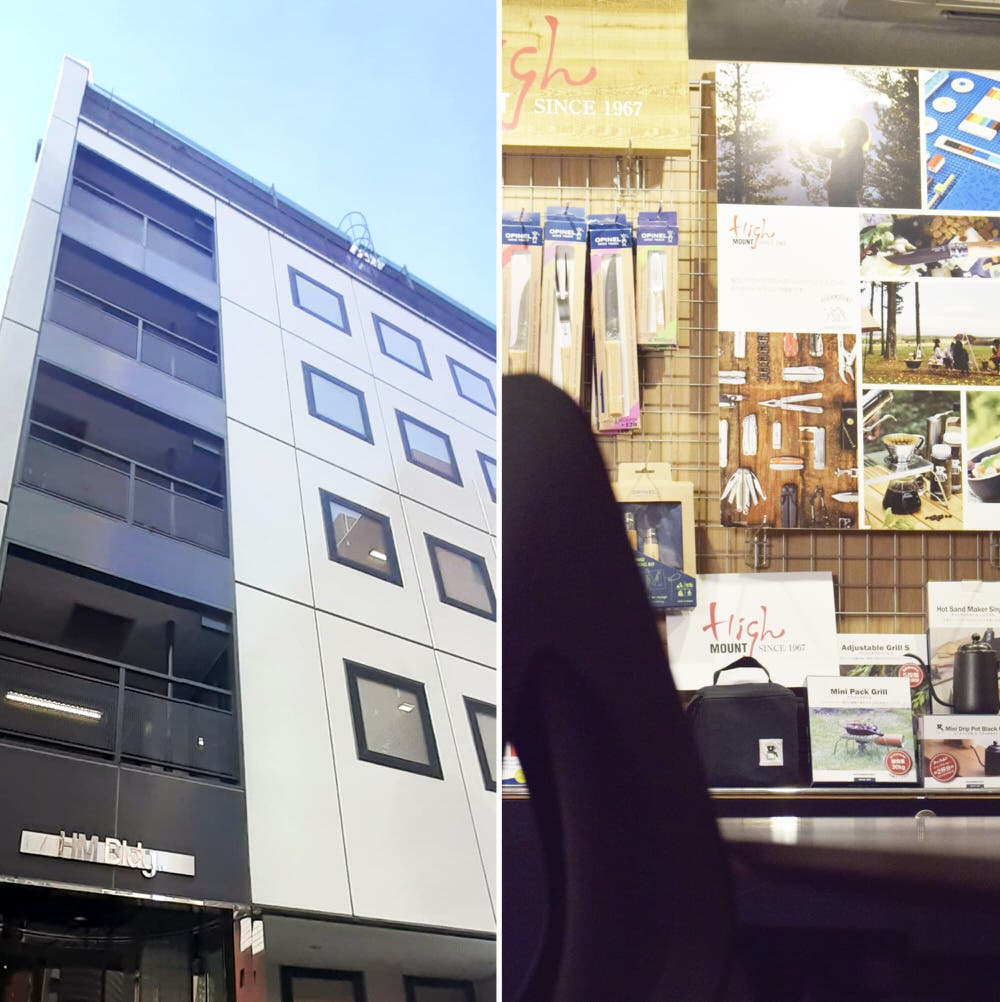 2000
Our headquarters were moved to Nihonbashi, Tokyo shortly after establishment, and have remained there for over 50 years.
Highmount obtained land in Tomizawa-cho, Nihonbashi in 2000, which we began operating as the HM Building.
A showroom was opened on the first floor of our headquarters enabling us to discuss sales with our clients while interacting with the actual products, making it an ideal location to visualize new products for development.
2001
Highmount began exporting rain wear overseas from the very beginning, and continued to sell rain ponchos in Japan for many years. Highmount began selling foldable umbrellas in 2001, and we have planned and developed other umbrella products since that time.
Highmount launched the original HUS. brand in 2012.
Under the brand, we continue to develop umbrellas and other rain goods to enable our customers to enjoy even rainy days in comfort.
Today, these products are sold not only in Japan, but also in the US, China, Hong Kong, Taiwan, and Singapore.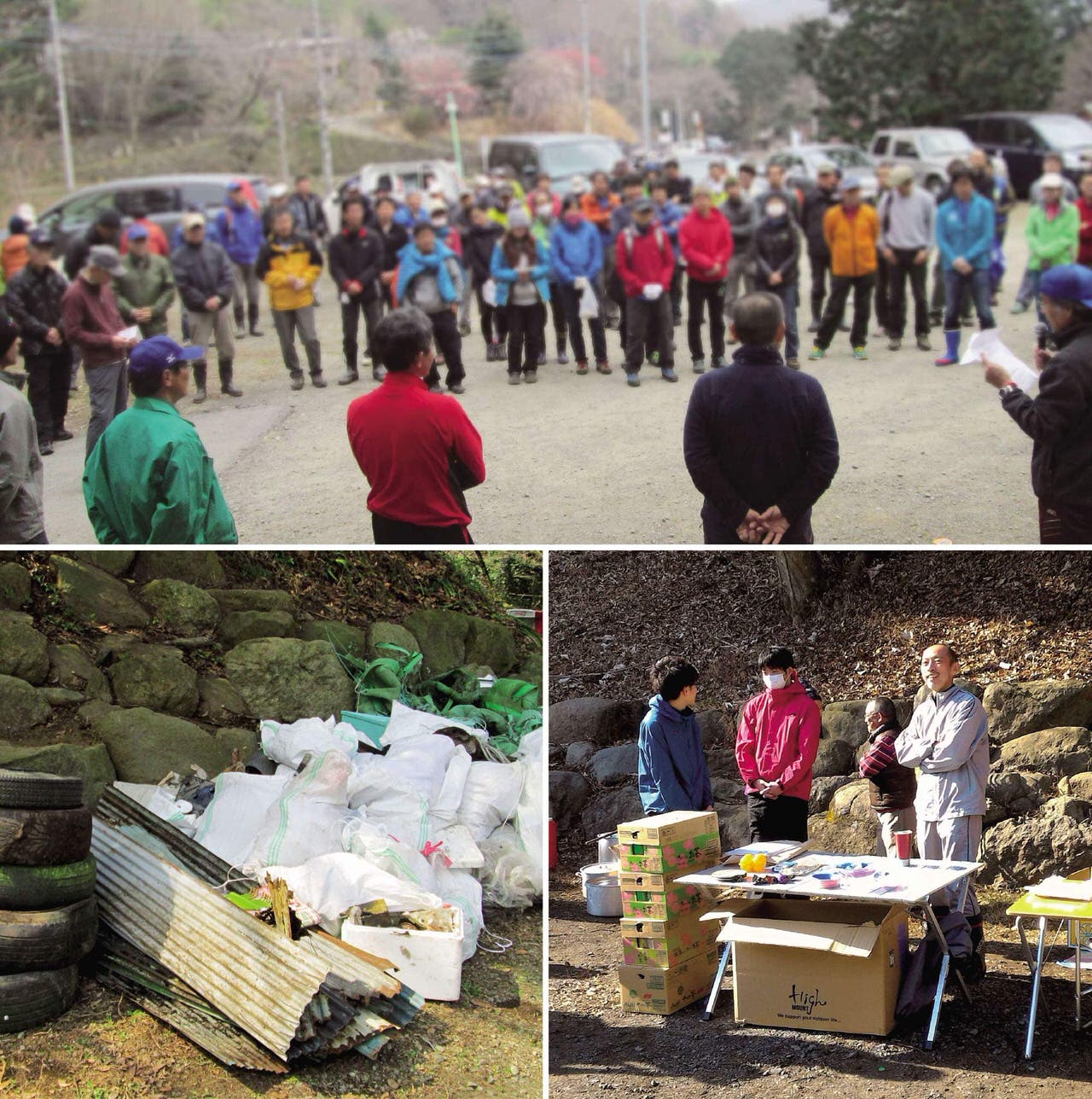 2006
Highmount participates as a member company in the Society to Protect the Rock Slopes of Kotakuji, Tanzawa which a mountain climber who serves as our product advisor participate in. True to its name, the organization works to protect the rocky slopes of Kotakuji, a well known climbing area in Kanagawa prefecture. We support a wide range of Society activities, including deploying employees to assist volunteers in clearing the rock slopes and mountain roads, removing illegal waste, maintaining the broad leaf forests, and preparing climbing routes. We also provide activity volunteers with commemorative goods.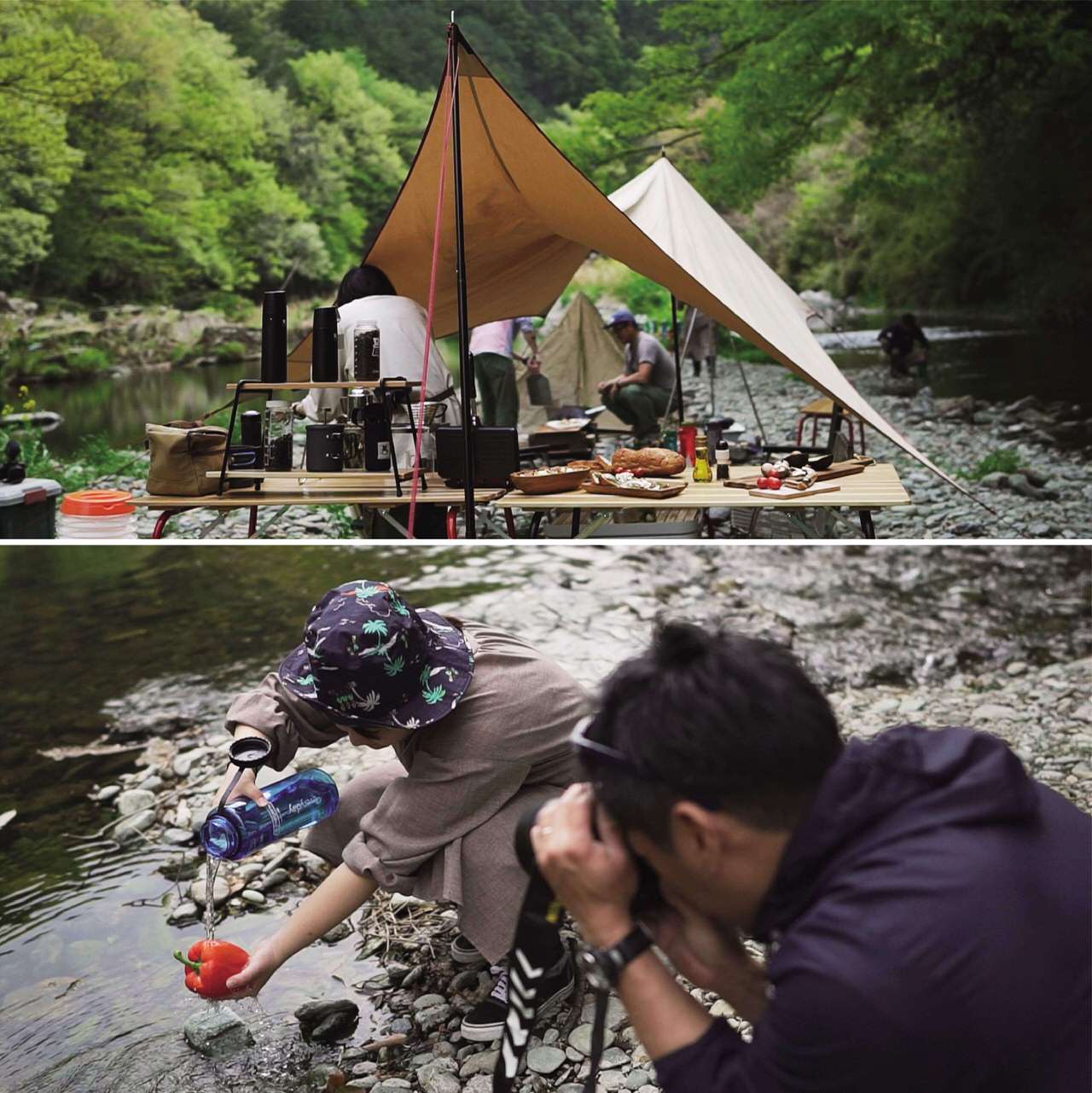 2013
Highmount launched a social networking service in the hopes that we could photograph our products that we actually use and share information about them such as benefits and usage. Today, we continue to share information on our website as well under the same motivations, including video content, updating regularly to introduce as much information about our products as we can.
We later launched our online store in 2014.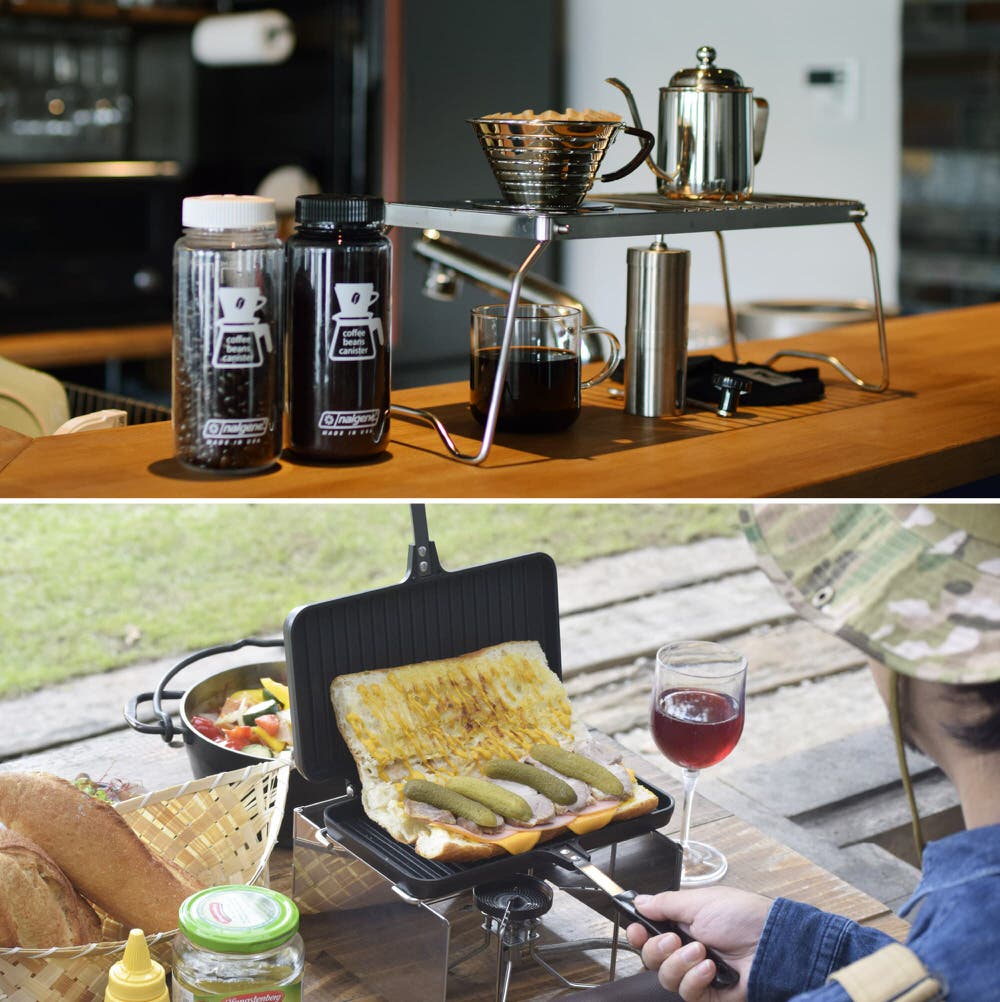 2017
This year marked the 50th anniversary of the establishment of Highmount.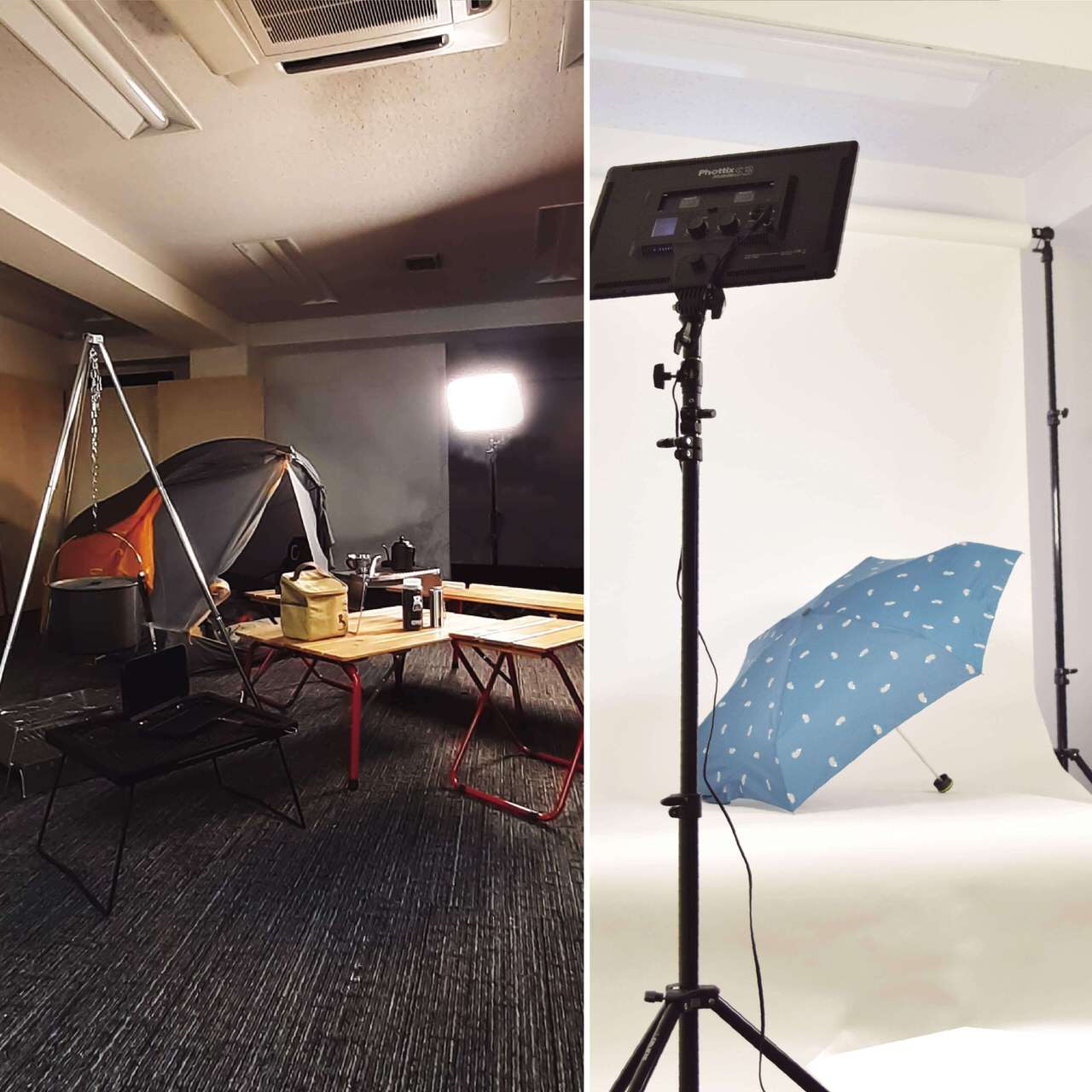 2021
The Highmount headquarters building underwent major renovations, including the addition of meeting rooms and a photo studio where only original Highmount products and products from our imported brands are used.
We will continue to use our headquarters as a base for product planning, development, and design, and as a press room for public relations to share new developments.